The Best Baby Gear Reviews
ReviewBabyGear (RBG) is your trusted destination for simple yet comprehensive baby gear reviews and recommendations. With so many options and resources available today, we're here to simplify parenting by helping you discover the finest baby stuff, including products and accessories. RBG is your ultimate one-stop resource for new parents seeking guidance on essential baby gear and the best times to acquire them.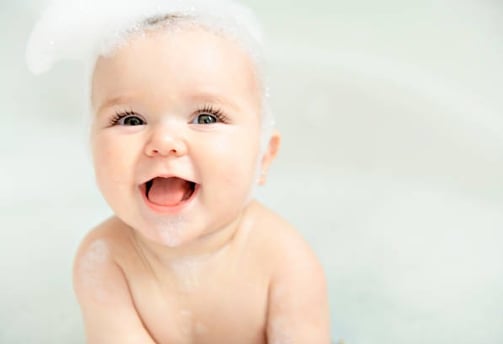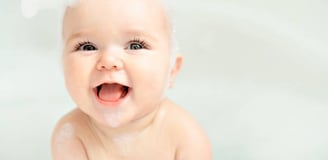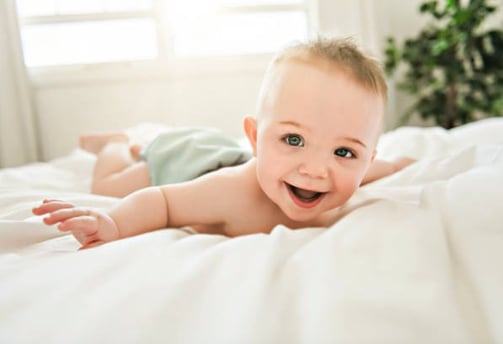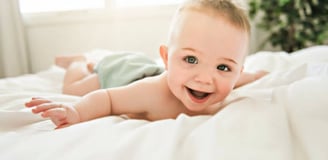 RBG aims to be your go-to, all-in-one blog—your
ultimate pre-baby checklist

We want to boost your pre-parenthood confidence by helping you gather all the essential gear for a successful start.

With us, you can transition smoothly into parenthood, shifting your focus to precious bonding moments and baby care, rather than being burdened with overwhelming research and shopping.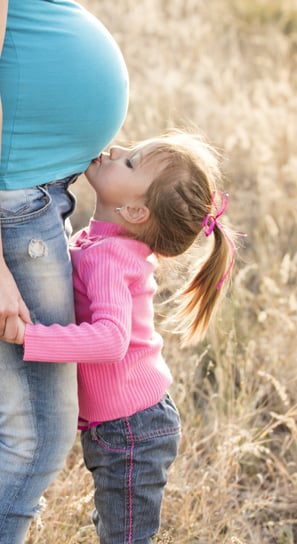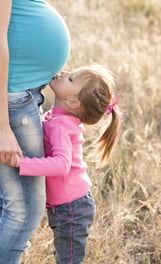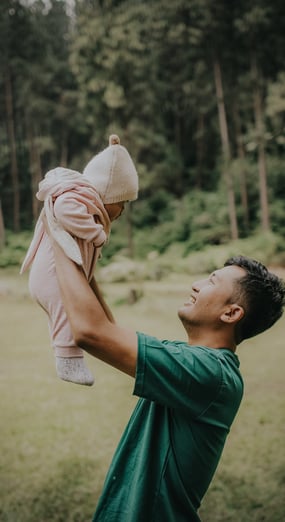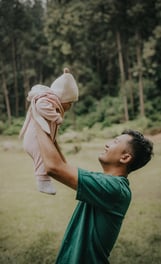 Let's Gear Up for Your Little MVP
Hey there, I'm Jon – a soon-to-be dad and the brain behind ReviewBabyGear! When I first dove into the wild world of baby gear research, I felt like I was on an epic quest through the vast world wide web. Hours upon hours of digging left me feeling like a lost adventurer in uncharted territory!
In my quest for baby gear enlightenment, I sought wisdom from a fellow parent and a close pal. That's when the light bulb lit up! Why not build a fortress of knowledge to aid fellow parents on this thrilling gear-finding adventure? Hence with my friend Lauren, the birth of ReviewBabyGear!
We planted our flag in 2023 with RBG – your ultimate sanctuary for all things baby gear. Our mission: to be your trusty sidekick, simplifying the parenting odyssey. We'll help you decipher the cryptic hieroglyphics of baby gear options and lead you to the treasure trove of comfort and safety for your little one.
We get it; this journey can feel like climbing Mount Everest with a stroller. So, we've crafted this guide to be your map, guiding you through the enchanted forest of baby gear choices. Let's embark on this epic adventure and conquer the baby gear quest with confidence! Here's to a quest well-prepared and a happy, little hero in your future! 🚀👶